Technologist, Advisor, and Public Speaker.
I'm Anubhav Mishra, a technologist, advisor, and public speaker based in Vancouver, BC, Canada. I currently work in the Office of the CTO at HashiCorp as the Advisor to the CTO and Head of HashiCorp Labs (Product Incubation Team).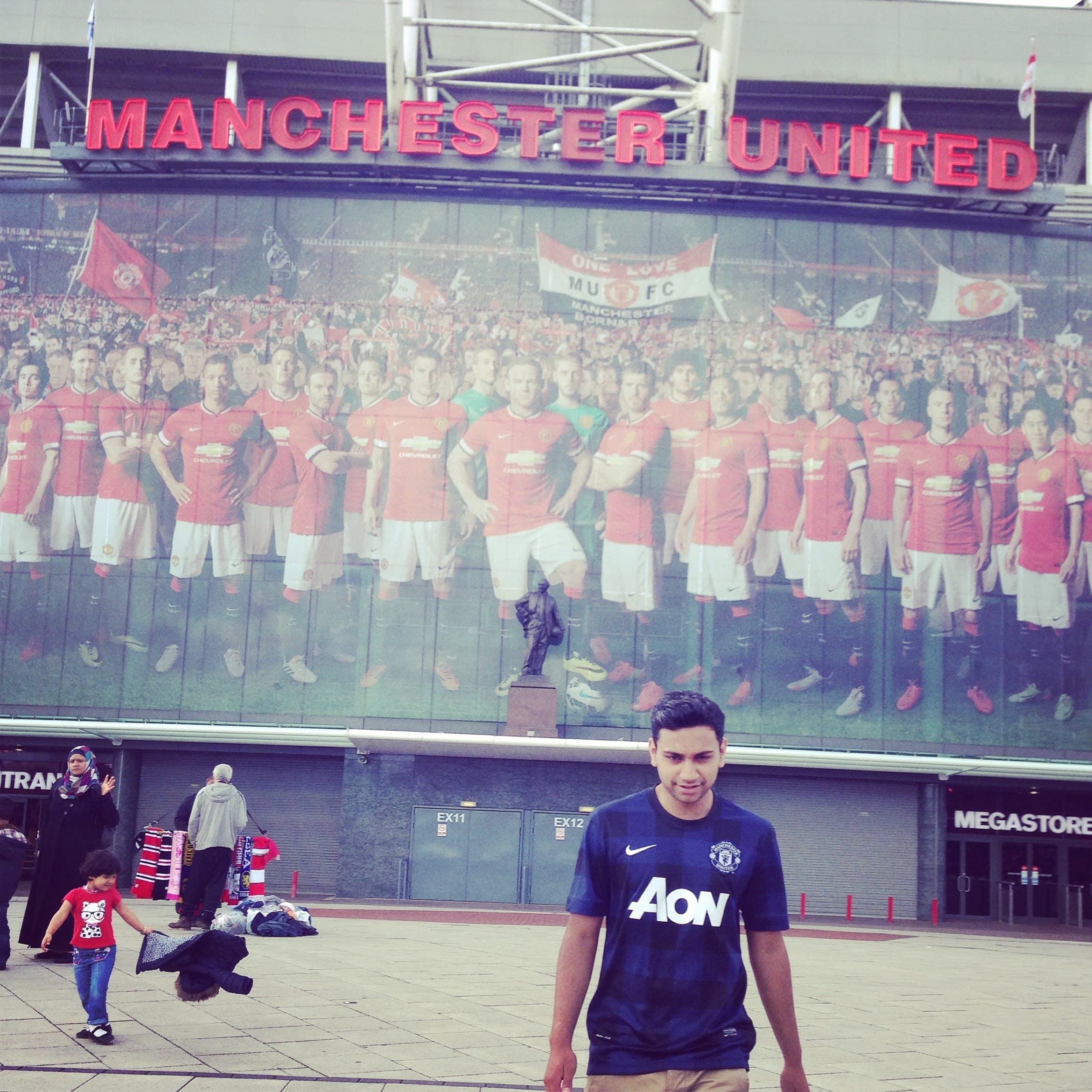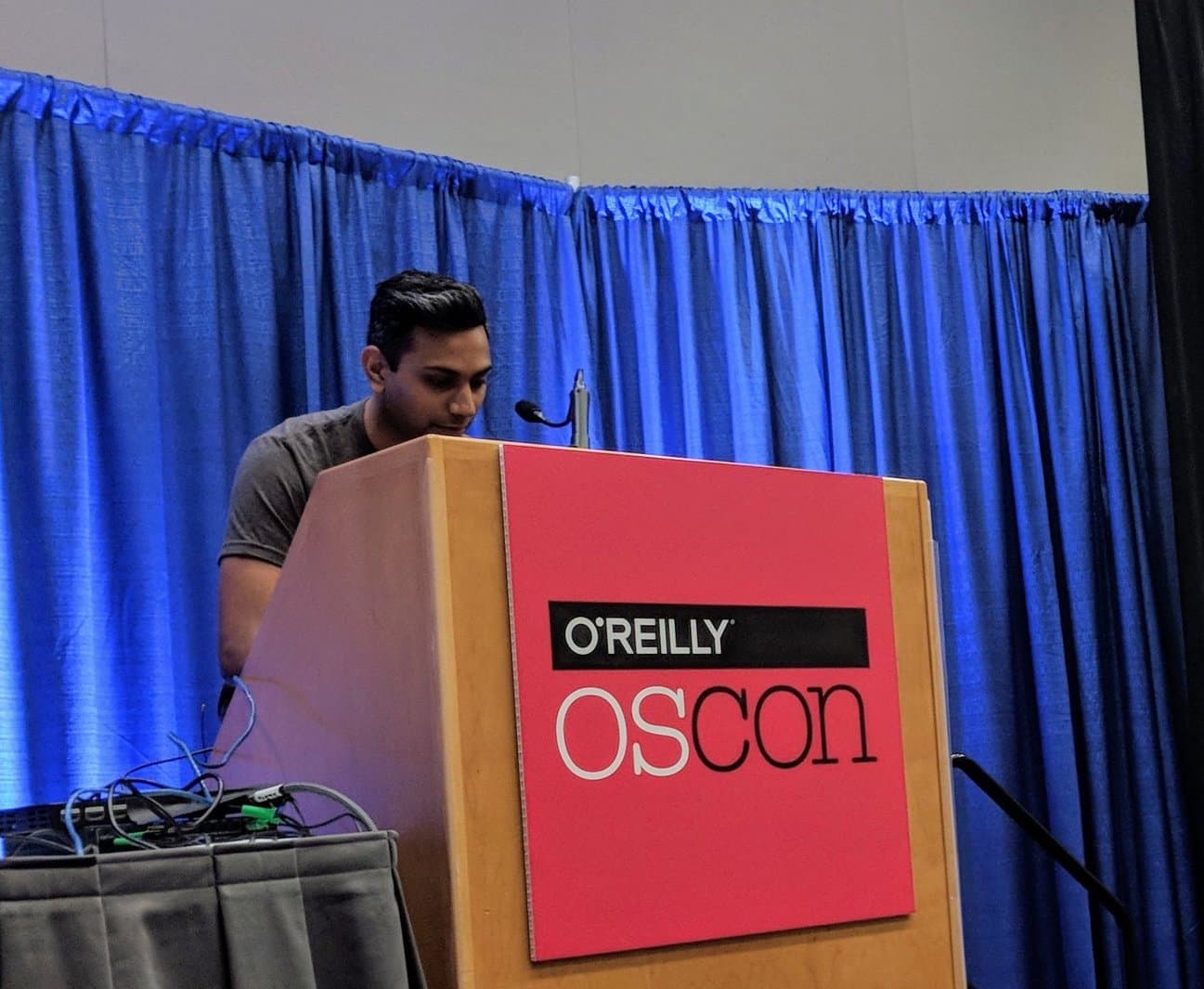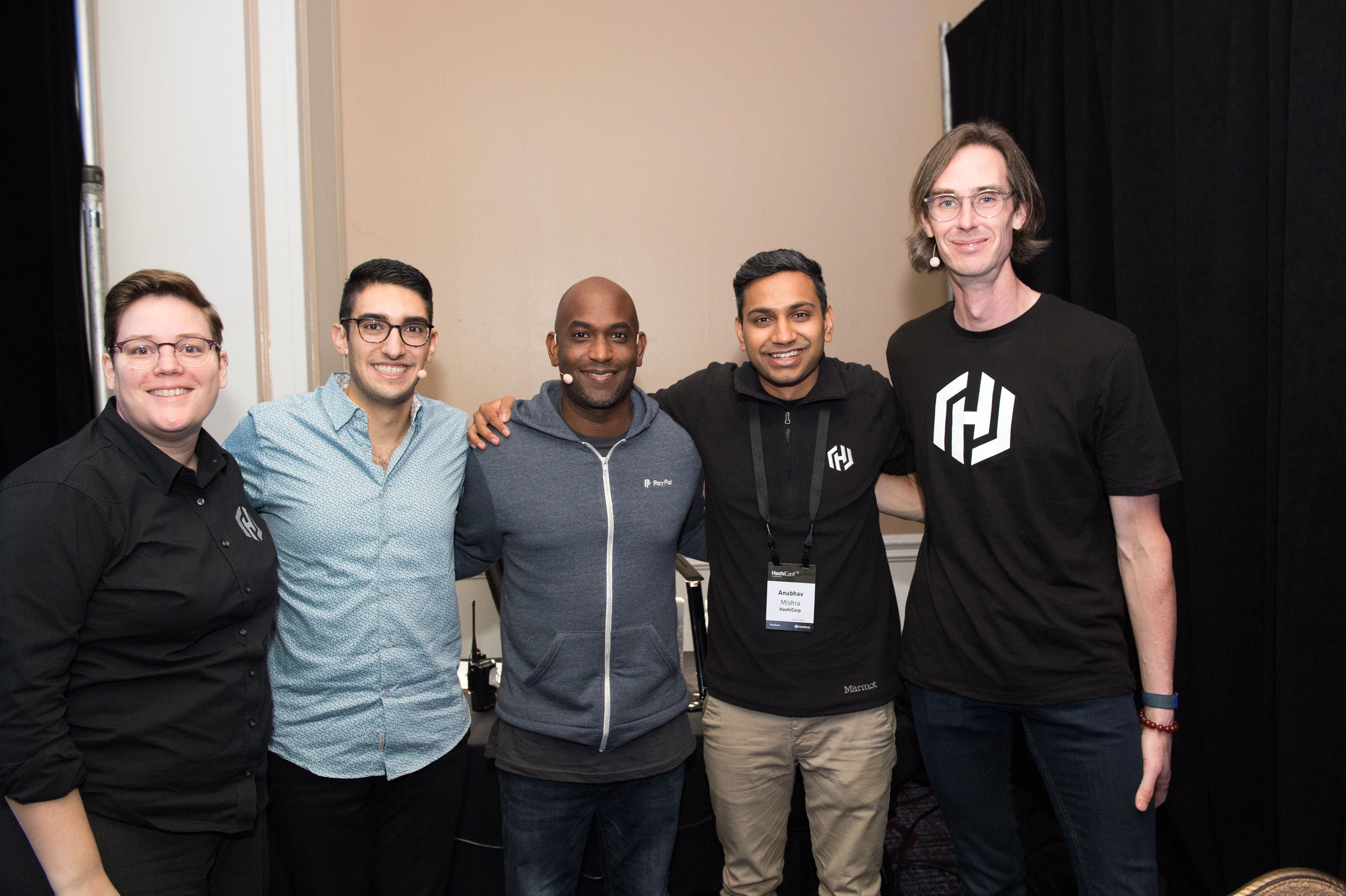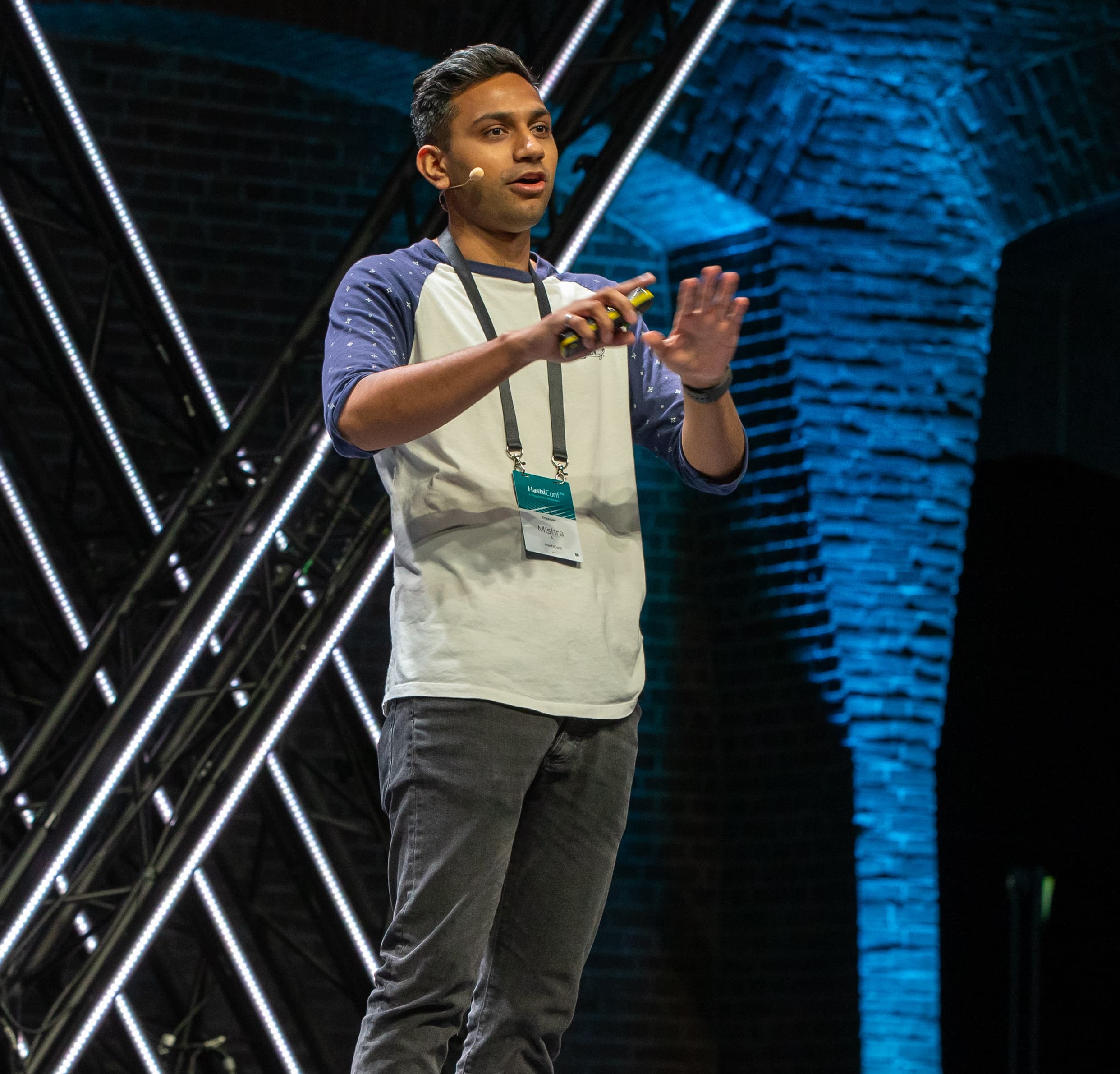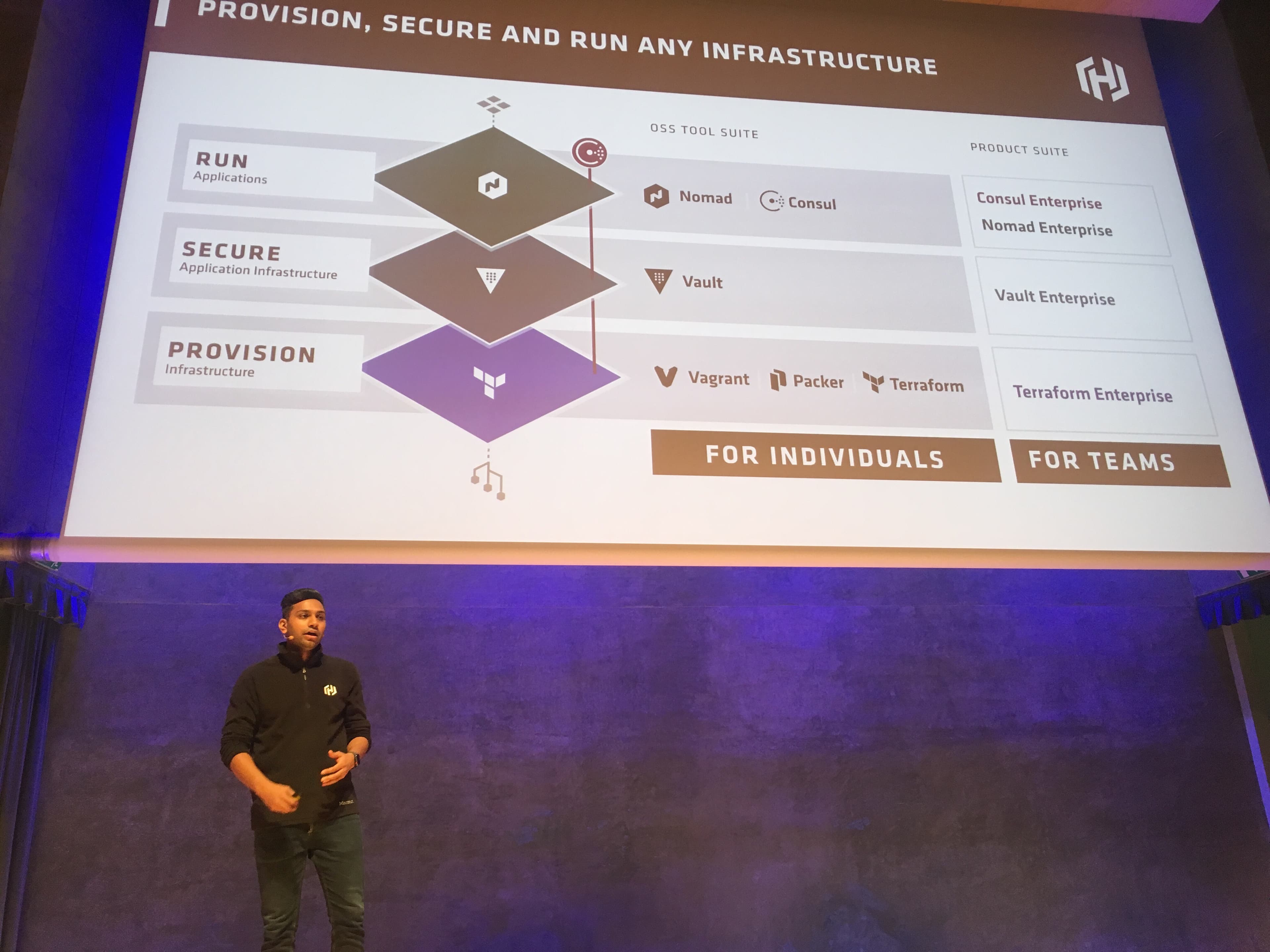 HashiCorp Consul updates 10,000 nodes and 172,000+ services in under 1 second in a new benchmark.
CDK for Terraform now supports Java and C# and has new collaboration features on Terraform Cloud.
Work
Company

HashiCorp

Role

Advisor to the CTO & Head of HashiCorp Labs

Date

Company

HashiCorp

Role

Technical Advisor to the CTO

Date

Company

HashiCorp

Role

Developer Advocate

Date

Company

Commit

Role

Technical Advisor

Date